Welcome to Trasimeno
Dear future guests, Monica awaits you at the Torrione bed and breakfast located in an exclusive and panoramic location in the heart of the historic center of Castiglione del Lago, one of the most beautiful villages in Italy where you can enjoy a relaxing stay away from the frenzy of the city.
Inside the charming garden, carefully maintained respecting its historical and environmental value, accompanied with a tower and historical walls from 1500, you can enjoy magical silences and romantic sunsets over Trasimeno Lake and over the Tuscan and Umbrian Hills.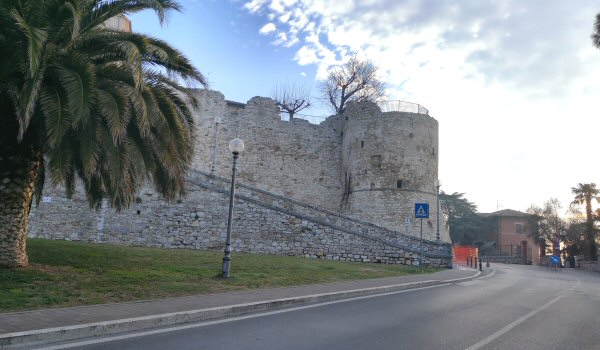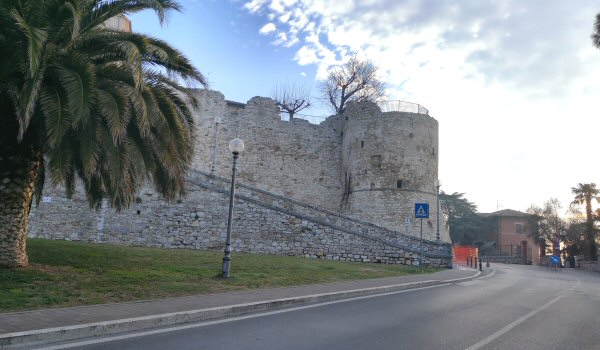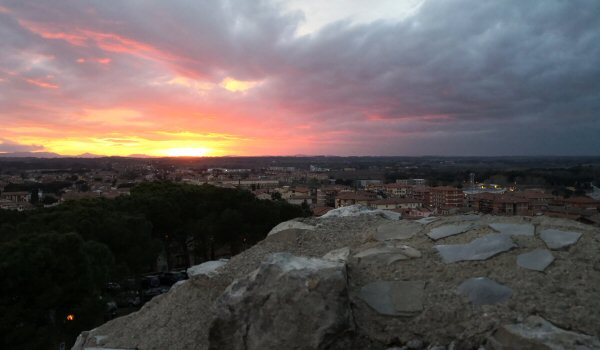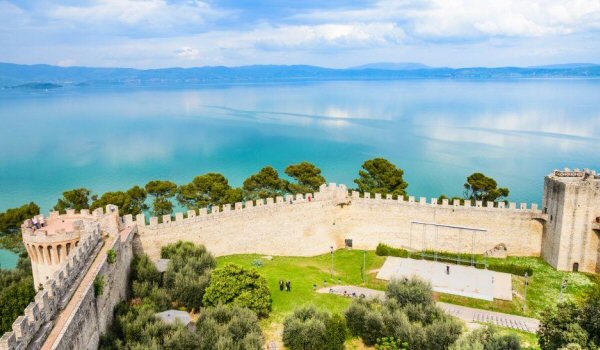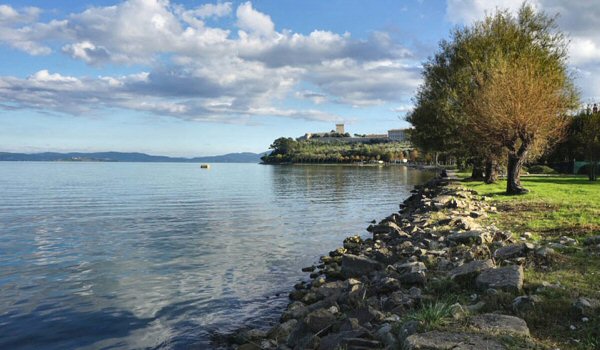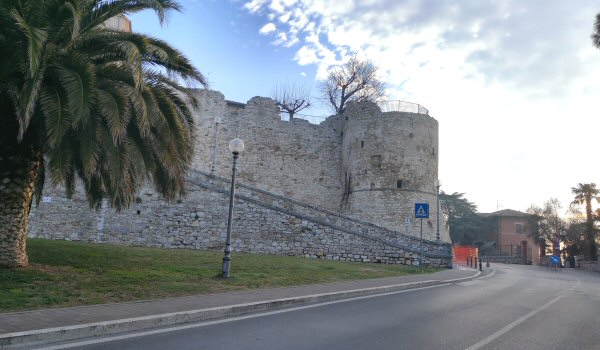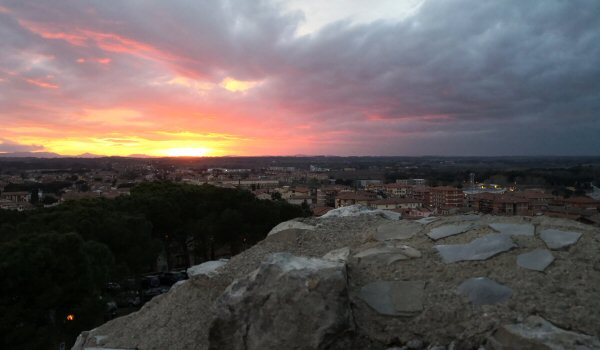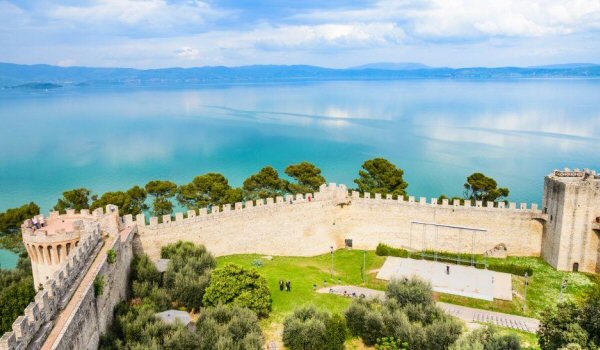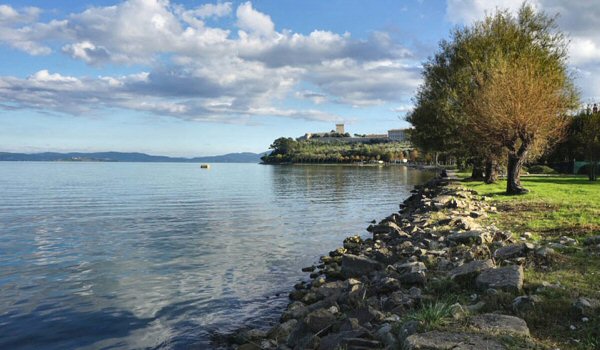 "Il Torrione" Bed and Breakfast
All the rooms at The Torrione are cozy and comfortable, beautifully and elegantly decorated and have their own bathrooms, showers, heating system, air conditioning, TV, strong-box, WiFi and all comforts.
Our Bed and Breakfast is ideal to Visit Trasimeno area and Umbrian and Tuscan towns full of story and culture: Our aim is to Host you and make your Holiday a pleasant, relaxing and unforgettable holiday.